Spectrum Killian Dental Lab Alliance
To the detriment of cosmetic dentists, the last ten years have drastically changed the landscape of the dental laboratory industry. The combination of pricing pressure and retiring seasoned technicians has created a void in the marketplace for affordable high esthetic restorations. Unlike most labs, Spectrum Killian has quickly adapted to this changing landscape, and in the process has not only created the largest high esthetic lab in the country but has also built a sustainable platform of technician training and development for future growth!
Celebrating Years of Happy Clients and forged patnerships
Six years ago, the Spectrum Killian Dental Lab Alliance was born. Ron Breuklander, founder of Spectrum Dental Laboratory combined forces with Steven Killian, founder of Killian Dental Ceramics. Rather than continuing to compete against one another, these individuals combined forces. Over the next 6 years, 14 other highly coveted labs in Southern California joined the alliance, with the most recent being daVinci Dental Studios. DaVinci became a household name amongst high-end dentists due to its role in the TV show "Hollywood Extreme Makeover", where the high esthetic feldspathic veneers and porcelain work was broadcasted across the country for everyone to see.
When a lab owner joins the alliance, they sell their business and become employees of the alliance. This provides the laboratory founders the ability to continue to do what they love, train the next generation, and maintain their legacy in the industry.
With 16 alliance members, it was necessary to consolidate technicians into three centers of excellence (CoE). This consolidation creates an ecosystem of technique-sharing amongst the most skilled technicians in the country. Our three centers of excellence (CoE) are as follows:
home to a 25,000 sqft full-service lab and serves as a CoE for all our full arch and implant cases.
home to a 17,000 sqft full-service lab and serves as a CoE in producing high-quality layered and feldspathic veneer esthetic cases.
home to a 6,000 sqft full-service lab that is FDA-approved for abutment milling.
The other benefit to consolidation is creating a consistent output that our doctors fall in love with! Our company has created three distinct product lines to be able to meet the needs of all practice owners. These product lines follow different manufacturing protocols and are worked on by their own unique technicians: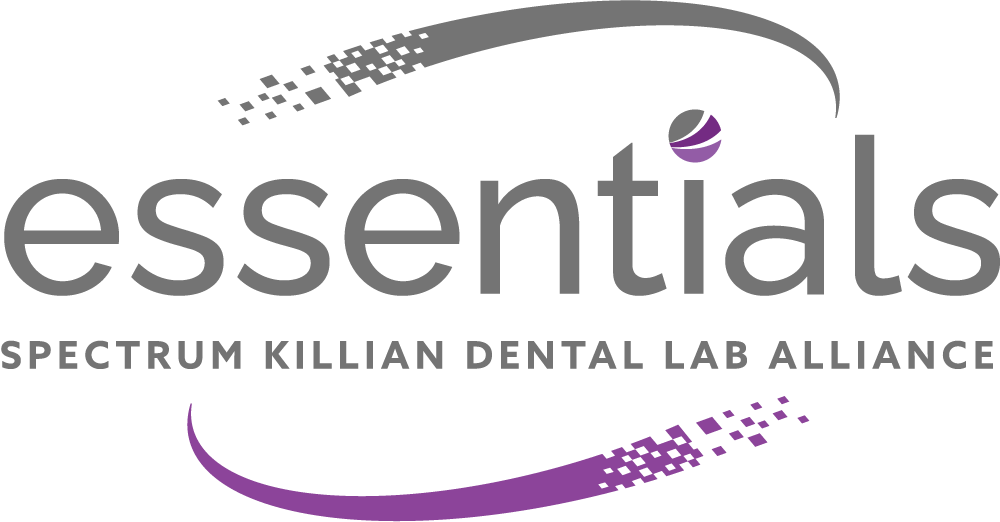 Essentials
This line emphasizes form, fit, and function. Restorations are both functional and high-quality, crafted with premium materials and meticulously hand-finished by US-based technicians. Their expertise focuses on the essentials: contacts, occlusion, margin, and shade, ensuring optimal results for patients.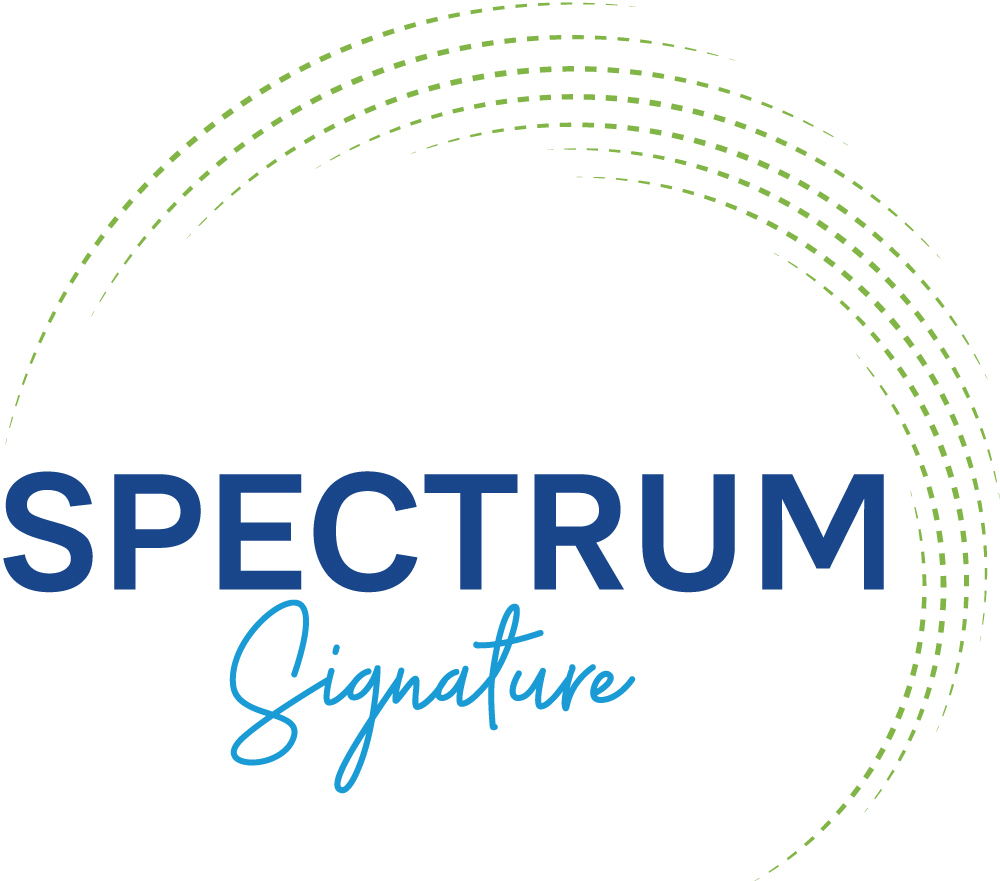 Signature
Customization defines this line. Restorations blend esthetic crowns with perfect form, fit, and function. The finishing is tailored to match neighboring and opposing staining, ensuring a personalized result that suits each patient's unique needs. With meticulous attention to detail, our skilled artisans meticulously sculpt and polish each restoration, delivering exceptional craftsmanship.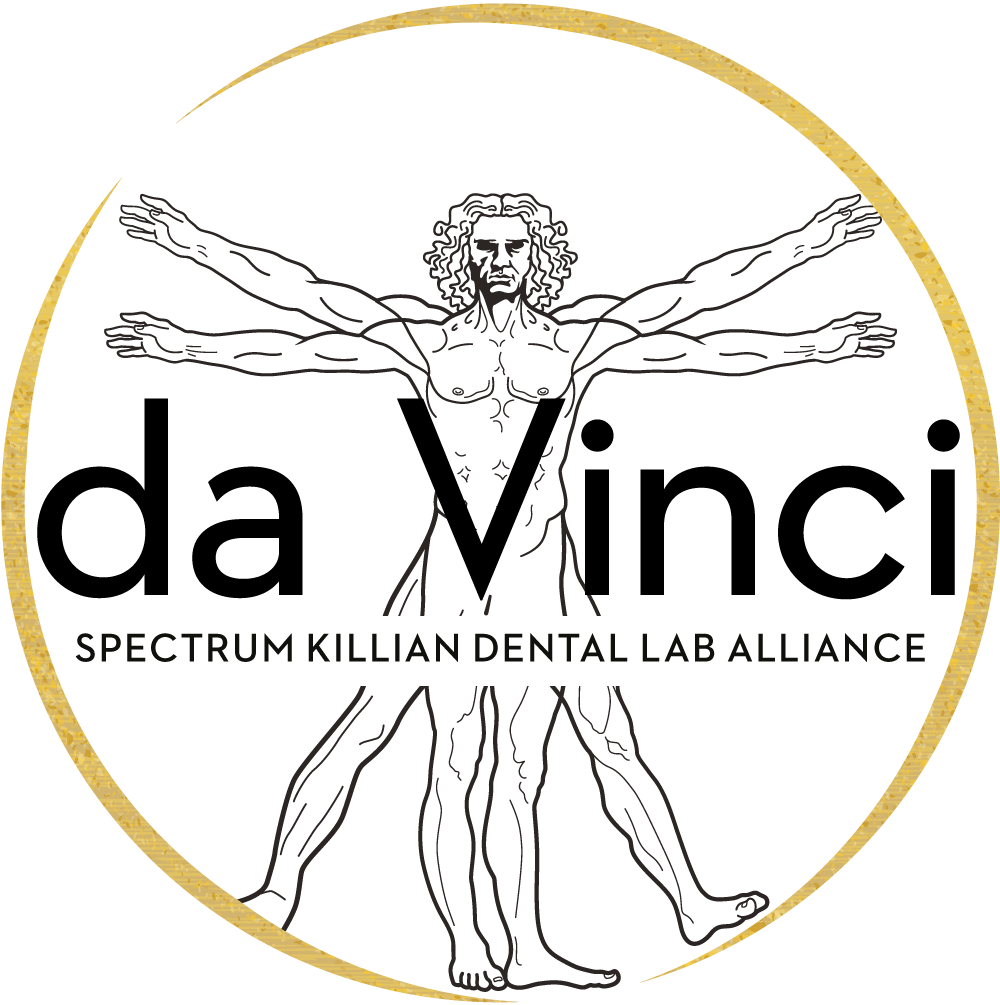 da Vinci
This line focuses on perfection for patients like Hollywood stars or the ultra-wealthy. Typically, they opt for 6+ units, mostly veneers. Skilled technicians collaborate with the dentist to design the desired smile, adding unique customizations for a natural look: marginal ridges, cusp tips, hypo calcification, pits, and translucency.
View more details about our product lineup here
We are proud of what we've accomplished and how we've grown. Check out all of the amazing Laboratories that have joined the Spectrum Killian Dental Lab Alliance.